Your agent Eric G. Scheinbaum was extremely helpful. He answered my questions very thoroughly and also emailed me the information I requested in a timely matter. I was very impressed with his customer service. I really appreciate his help!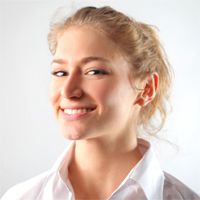 This was bar-none the best customer service I have ever received (for anything!). I'm not sure what else I can say. Your Medicoverage agent was wonderfully attentive, friendly, and ultimately helpful. I felt very "cared for"—the point of having health insurance, no?—and I think he did a wonderful job handling my case. Thank you for providing excellent customer service. It does not go unappreciated.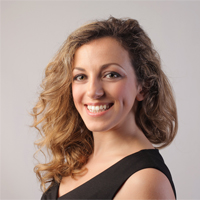 Your health insurance agent Kelly was polite, professional and courteous. She handled the issue I called about and went above and beyond to handle the issue.